According to the 35-year-old magician, Lionel Messi, Brazil, Germany, France, England, and Spain always have good squads.
Argentina's Lionel Messi has selected defending champions France and five-time champions Brazil as his favorites to win the FIFA World Cup in Qatar in 2022.
The Argentine captain remarked that both sides have had the same core of players for a long time, which might help them win the showpiece tournament.
The 35-year-old magician believes that Brazil, Germany, France, England, and Spain always have good squads and enough firepower to win the tournament, but the PSG star chose France and Brazil to win the cup in Qatar.
While talking to DIRECTV Sports, Messi said, "We always say the same great teams… but, if I have to choose, Brazil and France are the two great candidates to win the World Cup."
Despite a setback in the last 16 stages of the UEFA Euro 2020, Didier Deschamps' team remains a favorite due to the presence of numerous top players in their squad. Apart
Following Brazil's 1-0 loss to Argentina in the Copa America finals in 2021, the
Tite's team has done well in international events.
---
---
According to the 2014 FIFA World Cup finalist, "They've had the same team for a long time and it's been working well." Aside from the past Euros, when they were ousted and performed poorly, France has several talented players. They have a common goal and a coach (Didier Deschamps). "Brazil is similar (under Tite)."
Argentina is now undefeated in 35 matches, but the seven-time Ballon d'Or winner did not pick his country as a World Cup favorite. Argentina was not named as a favorite by Messi, potentially due to injury concerns for great players like Paulo Dybala and Angel Di Maria.
The FIFA World Cup 2022 will be hosted in Qatar from November 20 to December 18, 2022. The quadrennial event will include 32 countries competing for the ultimate glory. While some clubs are considered favorites, few are considered underdogs. However, no team can be ruled out until the winner is determined.
The 32 teams have yet to reveal their lineups for the championship tournament in Qatar. However, several names were expected to be called up. However, due to injury, quite a few names will miss the competition.
---
UEFA Conference League Weekly Roundup 
---
N'Golo Kante (France)
The Chelsea midfielder, who was anticipated to join France's team, has suffered a significant setback in his recovery from a hamstring injury. Kante has only made two appearances for the Blues this season and is scheduled to be sidelined for four months following surgery.
Reece James (England)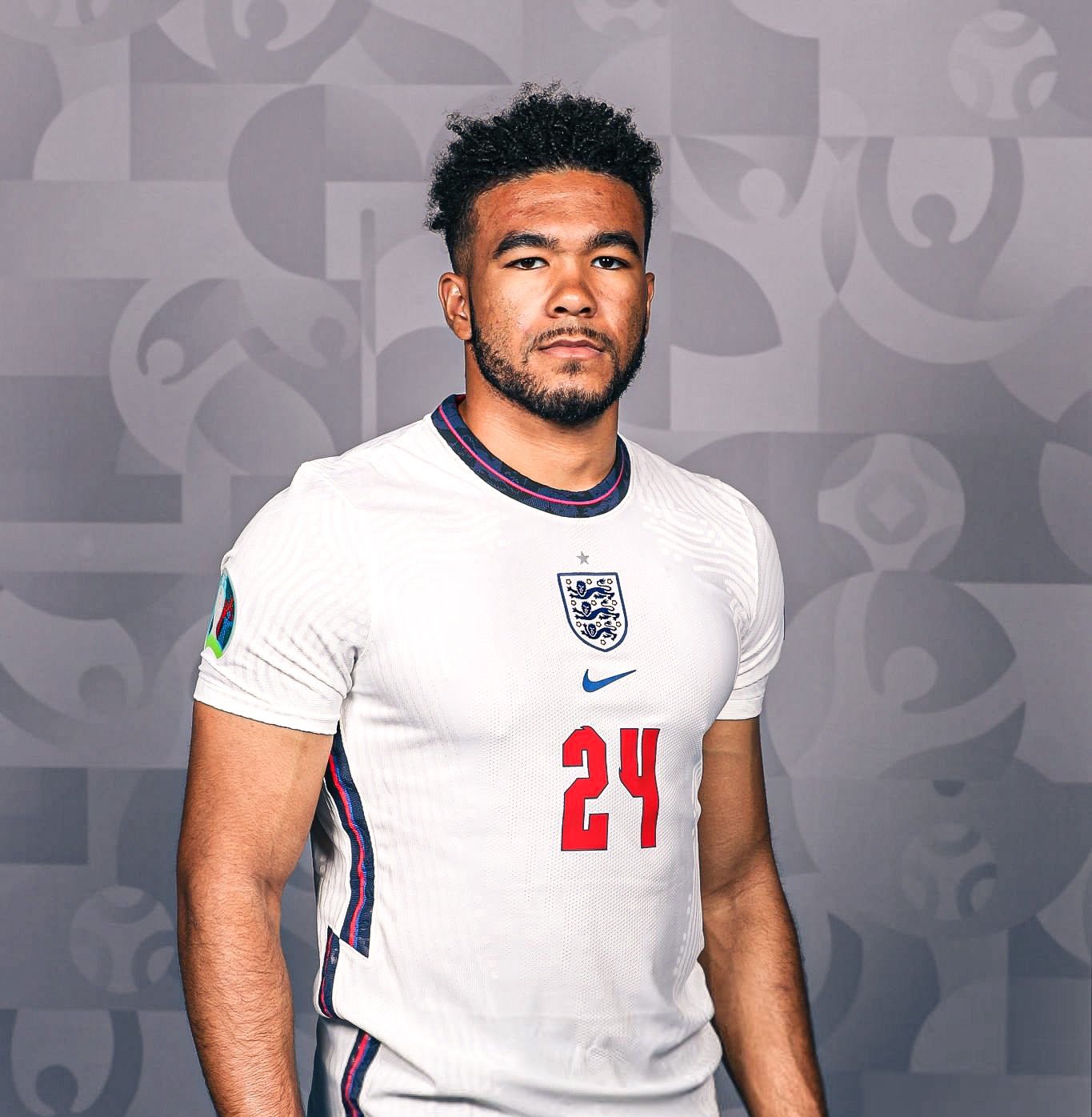 The 22-year-old right-back was hurt in Chelsea's Champions League match against AC Milan and is expected to miss the tournament in Qatar after being declared out for eight weeks.
Diogo Jota (Portugal)
The Portuguese attacker suffered a calf injury during Liverpool's encounter against Manchester City and will thus miss the tournament. Liverpool manager Jurgen Klopp, on the other hand, has stated that the 25-year-old would not require surgery.
Paulo Dybala (Argentina)
When converting a penalty against Lecce, the AS Roma attacker strained a thigh muscle and sustained a "very severe" injury. He is healing and attempting to get in shape for the big event.
Kyle Walker (England)
The Manchester City defender underwent successful groyne surgery in early October and stated he was hopeful he would be able to go to Qatar in time.
Join in the FIFA World Cup action on the leading fantasy sports platform, Fanspel, and win exciting prizes in cryptocurrency just by participating in fantasy sports contests.
Let's Play Fantasy Football with Fanspel & win FAN Token unlimited.
Checkout Fanspel at – Fanspel.com