Portugal is one of the favorites to win the FIFA World Cup 2022 in Qatar, but how will Fernando Santos' team set themselves up?
Portugal is one of the favorites to win this winter's World Cup in Qatar.
The Iberians have never before been declared world champions; however, they won the UEFA Nations League in 2019 and Euro 2016 respectively. They have a number of players of the highest caliber, including the best international goal scorer ever.
What is Portugal's best formation, how will they play in Qatar, and what are their biggest strengths and weaknesses?
Portugal mostly uses a 4-2-3-1 configuration under Fernando Santos; however, they may convert to a 4-3-3 against inferior competition.
Diogo Costa, who has recently been referred to as Rui Patricio in goal in the previous formation, is expected to start behind center-backs Ruben Dias and Danilo Pereira. Joao Cancelo normally plays full-back on the right (as opposed to the left-sided position he plays for club team Manchester City), with Raphael Guerreiro of Borussia Dortmund playing on the left.
William Carvalho and Wolves playmaker Ruben Neves guard the midfield. Joao Felix, Bruno Fernandes, and Bernardo Silva, a trio that should replace the injured Diogo Jota, set up behind Cristiano Ronaldo in attack, are in front of them.
---
Play Fantasy Football & Win FAN Token! 
Check out OFFERS now for you!!
---
What kind of play is Portugal known for?
Portugal uses a varied pressing strategy, letting the opponent's teams advance the ball up the field before applying pressure. When Cristiano Ronaldo isn't in the lineup, though, this is abandoned because Portugal presses harder without him. Since the Manchester United striker's work rate isn't particularly renowned, consideration must be given before he starts.
Portugal is one of the most technical teams in the world of football while in possession. The two full-backs will be permitted to charge forward to join offensive plays because of their speed, dribbling skills, and end product.
This is made possible by the conscientious William Carvalho dropping back into a three-man defense while Neves, his midfield partner, is entrusted with establishing the tempo in midfield. Bruno Fernandes is the team's primary creator, and Silva and Felix, who play in wide positions, bring talent and tenacity.
This is a fearsome unit that is well-balanced and capable of competing in Qatar.
---
How far have the 32 teams competing in the FIFA World Cup 2022 progressed in prior tournaments?
---
Strengths and flaws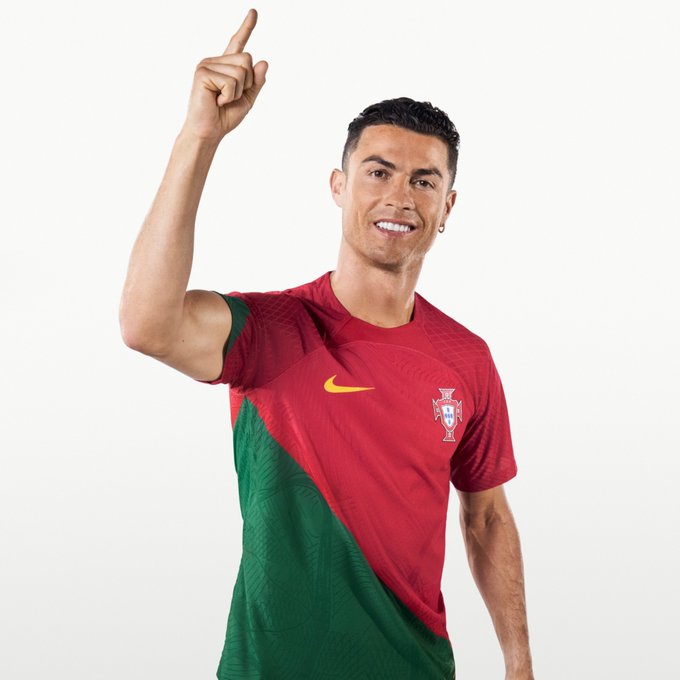 Cristiano Ronaldo, Portugal's greatest asset, may potentially be their greatest liability. The best finisher on earth continues to be the record-holder in men's international football (117 goals and counting), who is capable of scoring any goal at any time. He remains a liability while not in possession, thus Silva and Felix in particular will be expected to bear the load urgently.
Portugal is powerful all throughout the field, but they are especially fortunate at fullback and in offensive midfield. Modern and aggressive teammates Cancelo and Guerreiro will attempt to overlap Silva and Jota whenever feasible.
Get started and join the FIFA World Cup 2022 action on the leading cryptocurrency fantasy sports app Fanspel, it hosts exciting competitions daily in various categories such as Fantasy Football and cricket enabling you to elevate your viewing experience and earn cryptocurrency passively just by watching your favorite team play.
Check out Fanspel at – Fanspel.com 
Join our Telegram Channels and win a FAN Token now!
---
Join our Discord Server- https://discord.com/invite/FhFYfjY53j
---